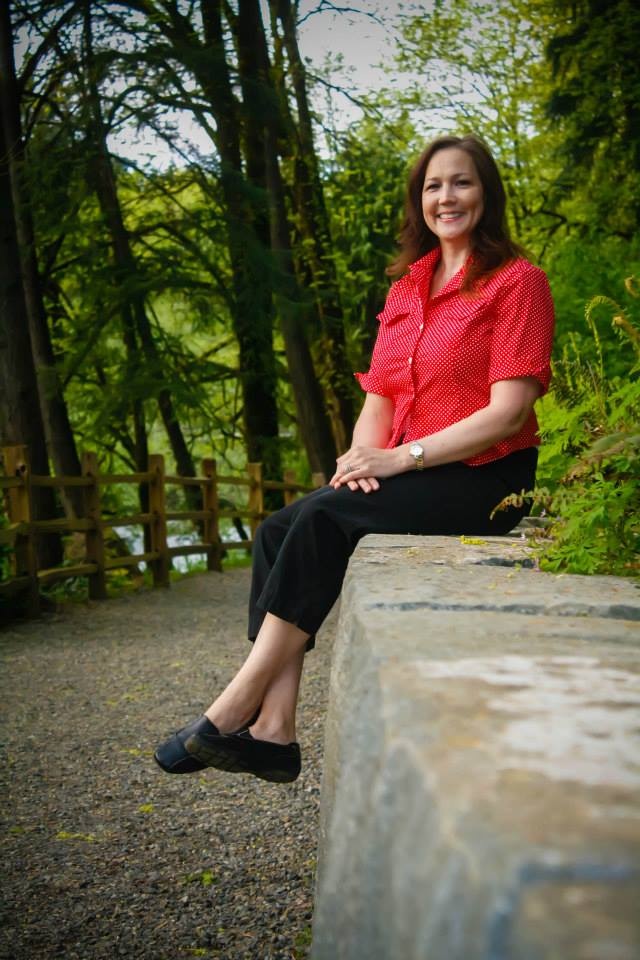 My Practice & Treatment Philosophy
I am a fully Licensed Marriage and Family Therapist in the State of Washington and hold a Masters of Arts Degree in Marriage and Family Therapy from Pacific Lutheran University.* I earned my Bachelor's Degree from University of Washington with a concentration in psychology. I have had my private practice since 2013.
My previous experience includes working as a co-facilitator for a DBT adolescent group, which is a group working on skills training, working at JBLM as a counselor to those who were transitioning out of the military, and providing therapy to couples, families, and individuals at the Puyallup Tribe during a one year long internship. In addition, I provided therapy services at the Pacific Lutheran University for one year as part of my Masters program.
As a family systems trained therapist I aim to help clients look at all aspects of their life to include their relationships and environment to identify influences that may be contributing to current issues. Working with individuals I draw largely from narrative and solution focused techniques to help clients tap into their inner strengths and create the life they want to live. Working collaboratively with clients, these techniques provide time and space for clients to gain personal insight which can lead to confident decision making and lasting solutions. Additionally, I utilize techniques from cognitive behavioral therapy, which I believe are instrumental in creating and cementing change. With couples, my work is rooted in emotional focused therapy while using Gottman method as a supplement. I recognize each client, couple or family is unique and I am always prepared and qualified to utilize a variety of techniques if it's beneficial to the therapeutic process. My goal is to provide couples, families, and individuals, with compassionate, insightful, and practical therapy that opens the door to hope, healing, positive growth and change.
**The Marriage and Family Therapy Program at Pacific Lutheran University is one of three Graduate programs in Washington State that is accredited by the Commission on Accreditation for Marriage and Family Therapy Education (COAMFTE). For more information please visit:
https://www.aamft.org/imis15/content/coamfte/about_coamfte.aspx
Washington State Credential
Licensed Marriage and Family Therapist License # LF60649745
Professional Affiliations
Clinical Fellow of American Association of Marriage and Family Therapist (AAMFT) http://www.aamft.org/iMIS15/AAMFT/
Clinical Fellow of Washington Association of Marriage and Family Therapist (WAMFT)
Key Workshops and Training's
"Solving the Key Challenges of Couple Therapy with EFT" Instructed by Sue Johnson
"Divorce Busting" Instructed by Michele Weiner-Davis
"Discernment Counseling" Instructed by Bill Dohertry
"Attachment, Trauma, and Psychotherapy: Neural Integration as a Pathway to Resilience and well Being" Instructed by Dan Siegel, M.D.
"The Seven Principles of Making Marriage Work" Based on John Gottman's work
"After the Affair: From Trauma to….Forgiveness"
"Better Serving Those Who Have Served"
Find me:
Psychology Today http://therapists.psychologytoday.com/rms/prof_results.php